About Us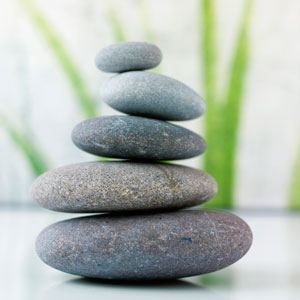 Fangman Family Chiropractic, P.C. has been assisting Grimes and surrounding communities on their journeys to health for over 30 years. After purchasing the successful practice, Dr. Sam renamed it to reflect his newfound ownership and his commitment to your family's health.
While we strongly believe in the power of quality chiropractic care, we also value the importance of other health modalities, such as physical therapy and nutritional guidance. Our patients deserve well-rounded care delivered with compassion.
Our Community
We are glad to welcome patients of all ages and physical conditions into our practice. Anybody with a spine can benefit from chiropractic done right, and our priority is catering to you and your unique needs. From young children to elderly adults, we see all those who are living in discomfort or seek preventative treatment.
Join our practice today! Say goodbye to settling for an uncomfortable life and hello to a world of pain-free movement. We look forward to getting to know you and your family.
Your Health First
At Fangman Family Chiropractic, P.C., we recognize your comfort level and adhere to your concerns. Because each patient is different from the next, our care plans are customized to address the needs of the individual. During your time with us, we want to hear your story, understand your pain, and do our best to help you live your life to the fullest.
MEET DR. SAM »
Schedule Your Visit
Our ultimate goal is to provide you with care that not only leaves you feeling better than when you entered, but with care that leaves you feeling heard. Rest assured, with us – you are in good hands! To get started, contact us today for your first appointment.
---
About Fangman Family Chiropractic, P.C. | (515) 986-4003