Meet Dr. Samuel Fangman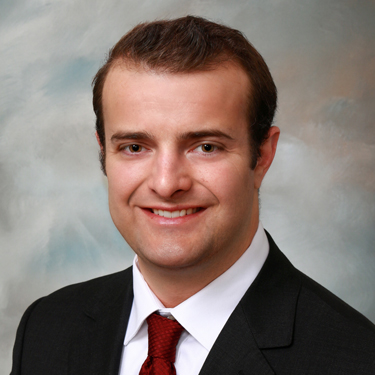 Dr. Samuel Fangman has always known he wanted to help others. Coming from a long line of healthcare practitioners, he was raised believing it was his obligation to help make the world a better place.
Reflecting on how greatly he benefited from chiropractic care during his time playing high school sports, Dr. Sam realized that chiropractic care aligned with his values when it came to health. He enrolled in Palmer Chiropractic College and began his academic journey shortly after deciding to pursue a career as a chiropractor.
Today, Dr. Sam has positively impacted the lives of many people and remains committed to safe, effective care at Fangman Family Chiropractic, P.C..
Academic Career
Palmer Chiropractic College graduate Dr. Sam enjoyed his time in school. Throughout his education, he had the honor of working with unforgettable professors and peers that continued to reassure him of his path to becoming a chiropractor. An active member in Palmer Veterans Club, he also had the opportunity to work for a non-profit convenient store on campus and make contacts to carry with him as an alumnus.
In addition to his education, Dr. Sam is currently a member of the Iowa Chiropractic Society as well as the National Registry of Certified Medical Examiners. He is nationally certified to perform DOT Physicals and is an expert in pre-employment drug testing and occupational health screening.
Dr. Sam has also completed several elective courses on Thompson Technique and Flexion Distraction.
CHIROPRACTIC CARE »

A Grimes Native
Dr. Sam is a proud native of Grimes. When he is not at Fangman Family Chiropractic, P.C., he enjoys spending time in his hometown with family and friends. When he is not busy with his loved ones, you can find him getting excited about sports, including wrestling, football, baseball, and golf, and taking in the outdoors. Whether he is fishing, hunting, hiking, or boating, Dr. Sam loves spending time outside.
Get to know more about him when you book your first visit with our practice!
---
Chiropractor Grimes | (515) 986-4003