New Patients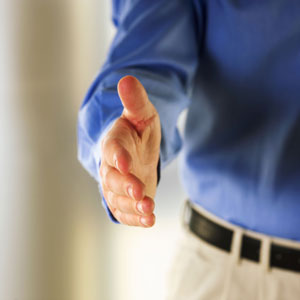 Fangman Family Chiropractic, P.C. strives to provide patients with a comfortable, warm chiropractic experience. As your appointment should be as conducive to healing as possible, our friendly staff and leading doctors want you to feel at home during your visit.
It is important to us that you leave feeling heard and cared for.
NEW PATIENT PAPERWORK »

What to Expect
Our new-patient process is fairly straightforward and complete in just one appointment. Upon your arrival, you will fill out necessary intake forms, including general information about your health and family history. Once we collect your paperwork, you will meet with our doctor for a thorough discussion of your health history and past chiropractic experiences. A non-invasive orthopedic and neurological examination will also take place at this time.
While the first half of your appointment focuses on evaluating your health and current condition, the following half is dedicated to your treatment plan. With the above information, we will identify the source of your discomfort and create potential courses of care that address your specific needs. As you are the ultimate decision-maker, your ongoing treatment is your choice.
At the conclusion of your visit, you will be given a list of suggested care options to review. You can expect your initial appointment to last anywhere between 30 minutes and one hour.
Your Body, Your Decision
In our care, you are the ultimate decision-maker. Regardless of the chiropractic care plan that you choose, our staff will honor your decision and support you on your way to better health. Whether you are in search of relief care or wellness care – we are here for you!
Discover how we can help you achieve whole body wellness today by contacting us for your first visit.
CONTACT US »
---
New Patients | (515) 986-4003